Reach More Customers Online With a Professionally Designed Website
We help you succeed with web design services for small businesses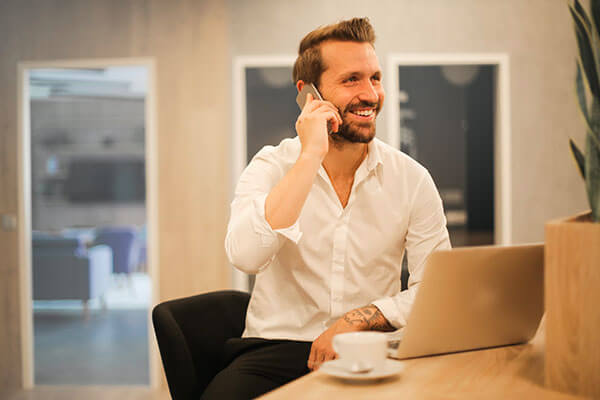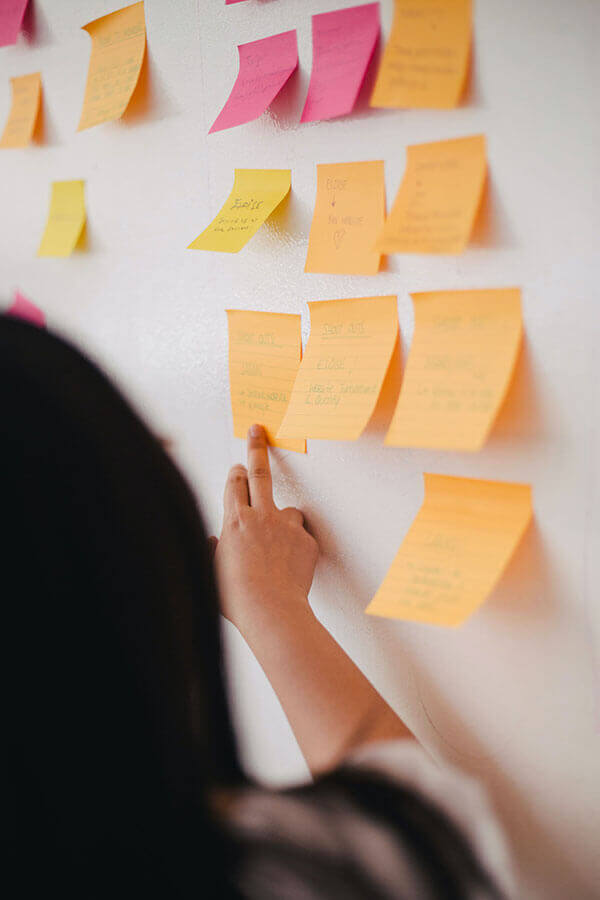 Many small businesses do not have the time or expertise to build a website on their own
A website is one of the essential pieces of your small business, but it can be hard to know where to start or who to trust. Many companies hire unreliable web developers, and the end product looks cheap or unprofessional.
Pixel Motives helps small businesses succeed online with:
Why work with Pixel Motives?
We understand how important your website is to the success of your business. That's why we offer high-quality web design and development services at an affordable price.
Pixel Motives has been helping businesses like yours succeed online for over five years. We are a small team of highly skilled web professionals passionate about our work. We take pride in delivering quality websites that our clients love.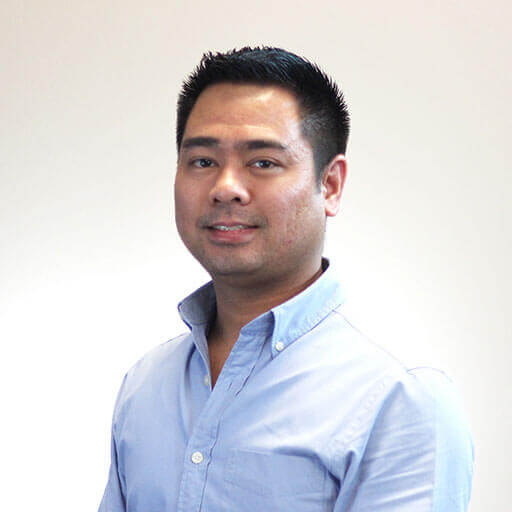 AJ Penalosa
Founder, Pixel Motives
Every business owner deserves a website that looks great, functions well, and helps them succeed online.