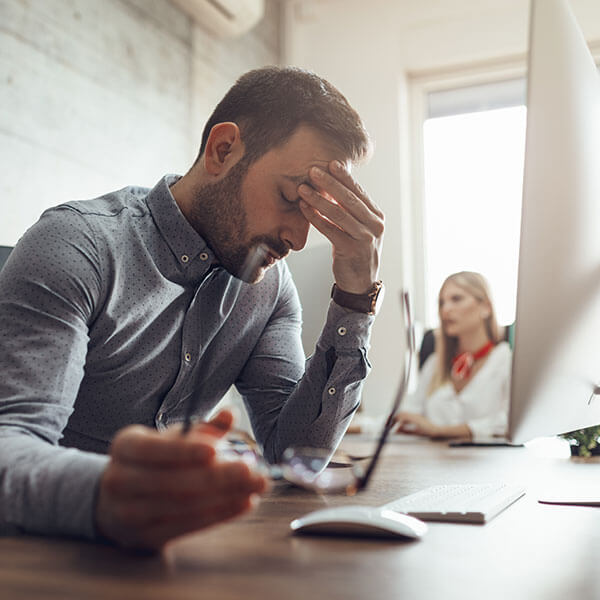 Many Businesses Struggle With Website Design and Brand Messaging
As a small business owner, trying to manage your website and improve your online presence can be overwhelming. Are you struggling to find your brand's unique voice and maintain a consistent content strategy that captures the attention of your target audience? Have you tried DIY website building, in-house content creation, freelancers, and low-cost services, but nothing seems to work?
How We Help Small Businesses Achieve Success
Why Work With Pixel Motives?
We understand how important your website is to the success of your business. That's why we offer high-quality web design and development services, brand messaging solutions, and website maintenance services to help you achieve your goals.
Our experience and expertise have assisted numerous businesses in achieving online success. As a team of talented and passionate web professionals, we are committed to creating a website that meets your requirements and surpasses your expectations. We will collaborate closely throughout the process to ensure your vision comes to life and aligns seamlessly with your goals.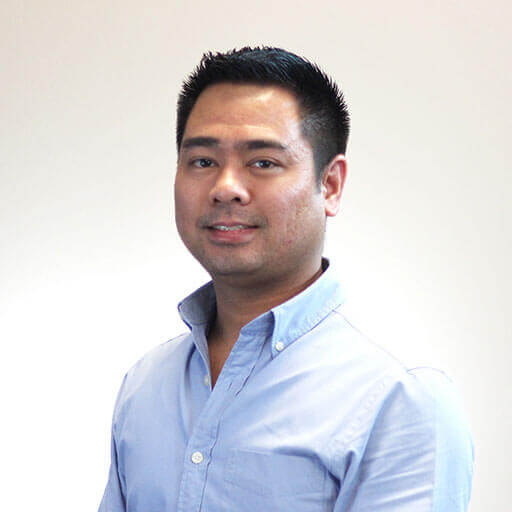 AJ Penalosa
Founder of Pixel Motives
Full-Stack Certified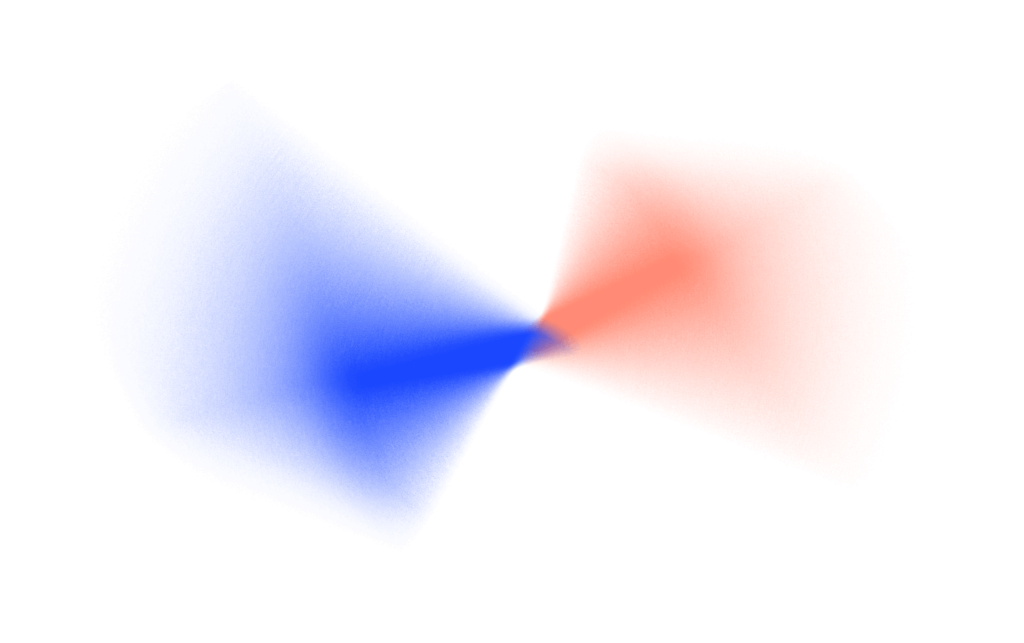 You deserve an online presence that stands out, reflects your unique brand, and helps your business succeed.