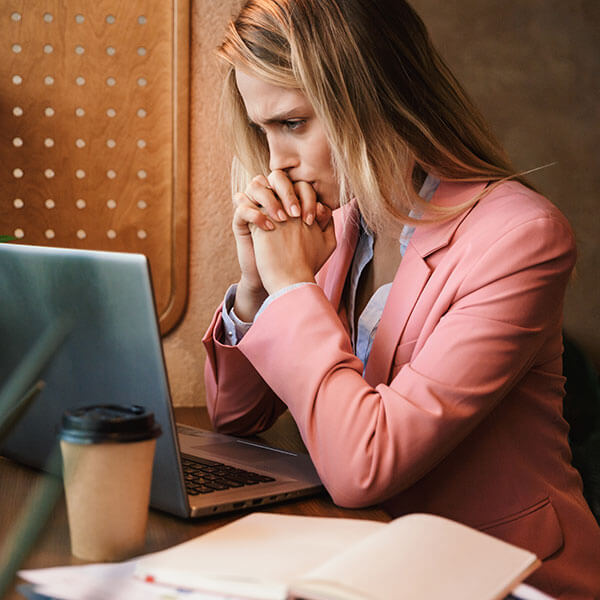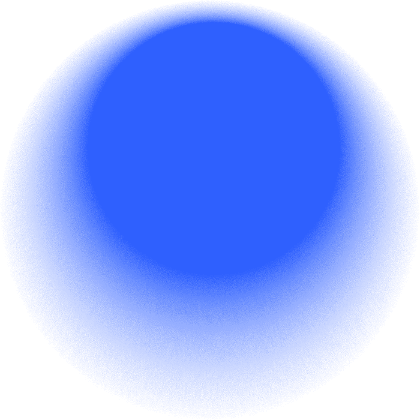 Many Companies Struggle to Reach Customers Because Their Website Is Not Effective
It's common seeing small businesses with poorly designed websites that lack clear content. A website is essential for any business today. Not only does it provide a professional online presence, but it also allows you to reach new customers and sell your products or services online.
Every business deserves a well-designed website that reflects its unique brand and helps them achieve their goals. That's why we specialize in custom web design and development services tailored to the needs of each client.
How Pixel Motives Can Help Your Business Succeed Online
We understand the challenges that small businesses face regarding their website, and we're here to help you overcome them. We can assist you if you need help getting started or are unsure how to make your website more engaging.
At Pixel Motives, we pride ourselves on creating beautiful, practical websites that help small businesses succeed online. Schedule a call with us today to learn how we can help you develop a website that will make a difference for your business.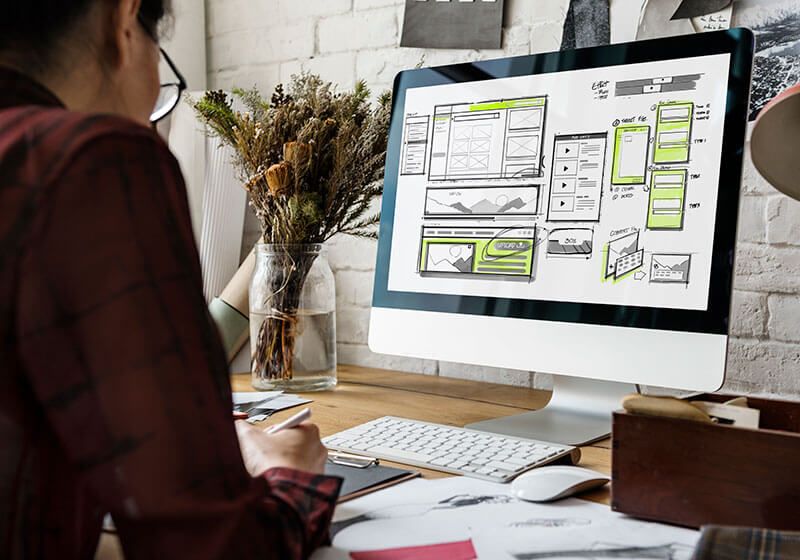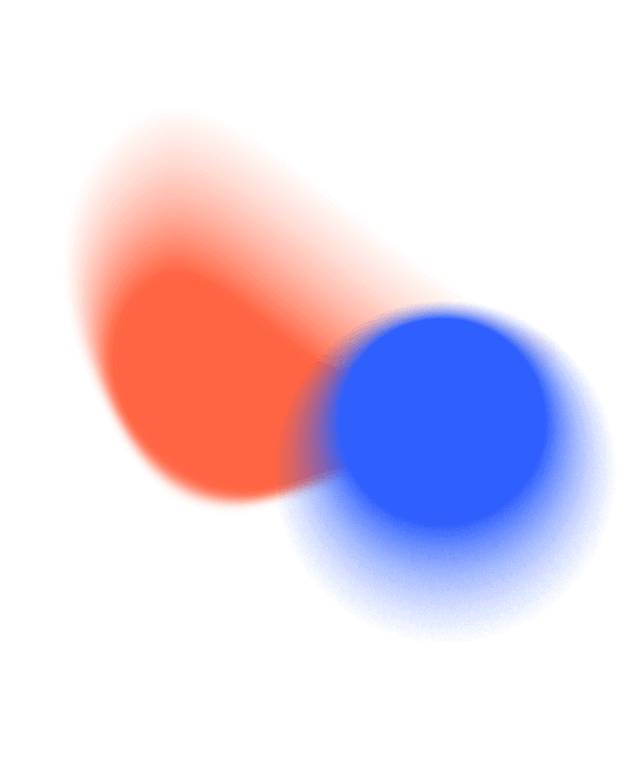 I started my career as a Web Designer in 2004. Over the years, I grew increasingly interested in the technical aspects of building websites and eventually switched to web development. I loved creating websites and was frustrated seeing so many businesses with a poor online presence.
I founded Pixel Motives in 2017 to provide quality web design and development services to small businesses everywhere. I'm a Full-Stack Certified Software Engineer, and I'm passionate about helping companies create a great web experience for their customers.
Since then, we've helped small businesses in various industries bring their websites to life and increase their online visibility. We're excited to help you take your business to the next level with a professional website that reflects your unique brand. Contact us today to get started!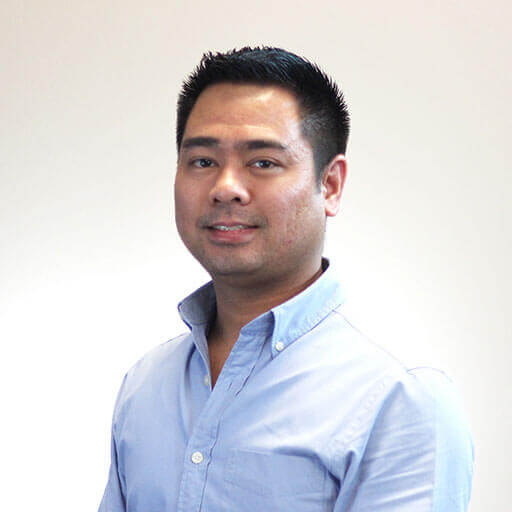 AJ Penalosa
Founder of Pixel Motives
Full-Stack Certified